I don't want to alarm anyone, but I just thought you should know that it's almost – very very nearly, so-close-you-could-touch-it – November.
November.
*flings hands into the air disbelievingly*
I don't know how it happened either.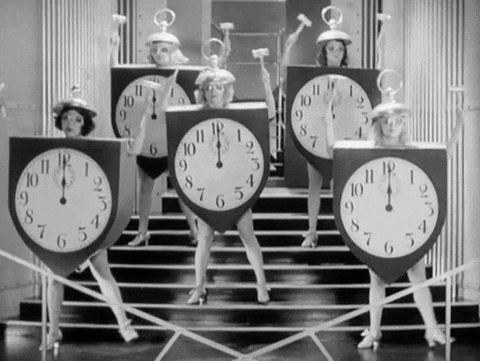 On the plus side, almost November equals almost Halloween, which equals time for another spooky read.
I found Ghosts in the Great War at a flea market a few years ago and it was love at first sight of the title. It was published in 1927, and is a collection of stories (or, ahem, "thrilling experiences") sent in to the Daily News by its readers, detailing strange occurrences during the First World War. I did make the mistake on first reading of a). choosing a dark and stormy night to read it on, and b). being all alone in the house. It spooked me a lot more than it really should have. Rereading it threw the hyperbole and melodrama of some of the tales into much more stark light, although there were certainly a few stories that were quite moving and/or disturbing.
There's a family woken by the sound of chains hauling across the ceilings and floors of their house on the night the Aboukir sank, taking with it their son-in-law. There's an injured soldier who follows the vision of his wife to safety. And there are countless "goodbye" visits from the fallen.
It's not the scariest book in the world, but it's certainly choc-a-bloc full of ghosts and apparitions and things that go bump in the night.
Perfect for almost-November.